SALUTE to everyone that has made it to championship week! Unfortunately I'm not part of that crowd, but nonetheless I am here for you guys. Fantasy Football can be such a tricky game because even when you think you have it figured out….You really don't (Sorry Rodgers and Peyton owners). This is the holiday season and I want to spread joy and positivity so with that being said I will only address the "Good" guys/plays for each game. Obviously if you have a gut feeling about someone then by all means play them because you can always lean on your own thoughts. Championship games are typically won by good matchups so keep that in mind when setting your lineups.  Everyone I mention is either a stud or a good play in a matchup situation. Good luck to everyone getting that much coveted RING!!
TITANS vs JAGS
Good Plays: The Jags defense is a solid defensive streamer against a Titans offense lacking weapons everywhere. Marquis Lee and Cecil Shorts are decent WR3 hail mary options versus a bad Titans secondary, but Thursday Night football is always awful.
EAGLES vs WASHINGTON
Good Plays: Of course Maclin is the best play in this game because Washington cannot defend the pass. Sanchez could be a good QB streaming options against that bad defense and it is also a must win for Philly so they will be focused. Shady is risky based on his inconsistent season but if you have him you are certainly playing him. I don't trust any Redskins in this game but DeSean Jackson against his former team is definitely worth the gamble.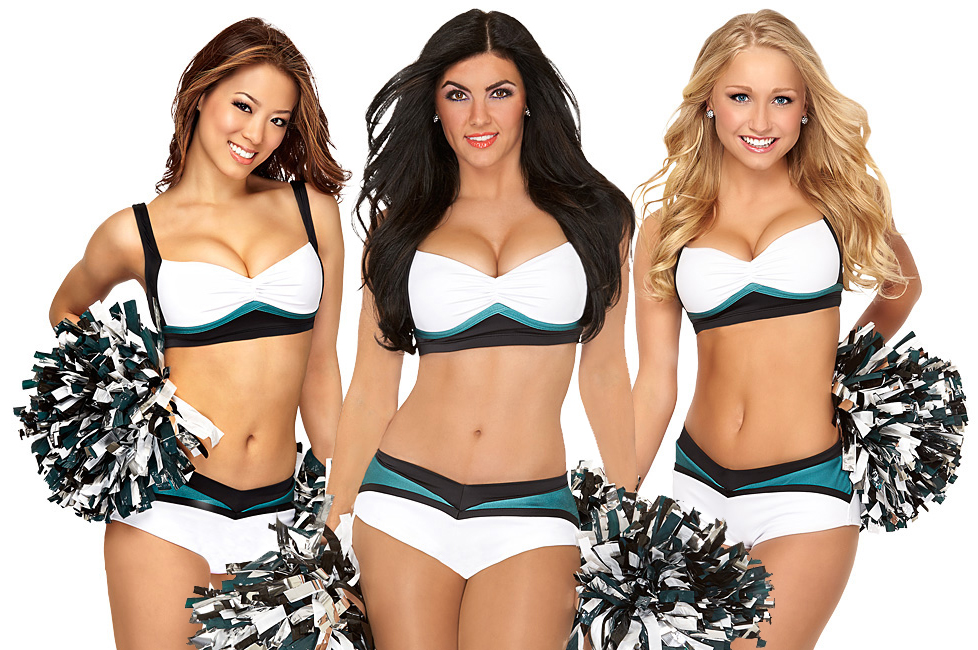 49ERS vs CHARGERS
Good Plays: Not many solid options in this game, but Anquan Boldin is an intriguing play. He is Colin's go-to receiver and the Chargers are vulnerable against the pass.  Rivers is a risky play and now with Keenan injured it makes it even riskier. Gates may produce based on sheer volume so his floor is slightly safe.
BROWNS vs PANTHERS
Good Plays: If Cam Newton is active, this could be a good option. He will be facing a Browns defense that won't have Joe Haden which also make Kelvin Benjamin a good option ad well.  Josh Gordon is worth the play based on upside, especially against the Panthers terrible secondary. However, he hasn't exactly set the world on fire but his upside is massive.
LIONS vs CHICAGO
Good Plays: The most obvious play in this game is Megatron. It is also worth playing Joique Bell but don't expect fireworks. Matt Forte and Alshonn Jefferey are likely in most lineups but their value drops a little with Clausen at QB against the ferocious Lions D.
RAVENS vs HOUSTON
Good Plays: The best option in this game might be the Ravens defense against Houston QB Case Keenum. Justin Forsett, Torrey Smith, and Steve Smith are solid options. Arian Foster and DeAndre Hopkins are decent plays but the QB play diminishes their value a tad.
VIKINGS vs MIAMI
Good Plays: The only decent options I like in this game are the defenses. Both are playing quality football but also playing against suspect offenses. Mike Wallace and Jarvis Landry are decent options offensively based on opportunity.
SAINTS vs FALCONS
Good Plays: This should be a shootout as both defenses are horrible so most options are in play. Obviously if Julio is active then you play him but Roddy is a viable option as well. If you are in a pinch Steven Jackson is a risky upside option based on the Saints inability ways on defense. Fire up Brees, Ingram, Graham, Colston, and even Stills if needed.
PATRIOTS vs JETS
Good Plays: I wouldn't feel good about playing anything from the Jets, but all Patriots skill position players are solid options. Vereen and Blount are decent flex plays.
CHIEFS vs STEELERS
Good Plays: Only Jamaal Charles from the Chiefs should be played in this game. Big Ben, LeVeon Bell, and Antonio Brown are great options in this game as a few of these guys may have gotten you to the championship.
PACKERS vs BUCS
Good Plays: Well we know all the Packers are great options in this game against a Bucs team that is reeling to say the least. Rodgers will have all day to throw with Bucs stud Gerald McCoy out.  he Bucs have no real options but Mike Evans is the most viable as the main cog in the Bucs offense.
GIANTS vs RAMS
Good Plays: Odell Beckham has elevated to legit stud status so we will all say he should be played. Andre Williams is a decent option as well while Rashad Jennings looks to be out this game. The only Rams player that is worth mentioning is Tre Mason as the ground game may be huge versus a porous Giants run defense.
COLTS vs DALLAS
Good Plays: Most of the players in this game have likely gotten you to the big game so keep the good times rolling. Romo, Demarco (if active) and Dez should be played. Luck and Hilton are elite options and Boom Herron is a decent flex play. If Demarco sits then Joseph Randle is a solid option as he has shown some juice running behind that stout Dallas O-Line. Plus the Colts are terrible versus the run.
BUFFALO vs OAKLAND
Good Play: The only two things worth a mention in this game is Buffalo's elite defense that has shutdown Peyton and Aaron the last two weeks. Also Sammy Watkins who has the potential for a few big plays.
SEATTLE vs ARIZONA
Good Plays: This low scoring game only has two solid options to play and that is Russell Wilson+Marshawn Lynch. Arizona can't score whatsoever.
BRONCOS vs CINCY
Good Plays: All Broncos are active in that prolific offense and most are on title contending teams I'm sure. The Bengals have a couple of good options as AJ Green is elite and Jeremy Hill has been a borderline RB1 down the stretch.
Well Ladies and Gents it has been a fun year with plenty action, I hope some of what I've had to say has been useful to you all. I really appreciate your support and love throughout the year and even following me. This is my last fantasy piece of the year, but I may have an awards article coming soon based on the performers this year. I wish everyone a ton of luck in the title game and have a wonderful holiday season!
Cheers,
Lawrence Brooks @LBSaidIt